Plot to Plate Evaluation
Peter Bedford Housing Association
Housing Organisations
Evaluation & Review
Housing & Neighbourhood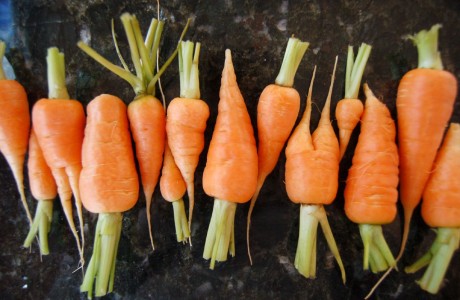 Peter Bedford Housing Association (PBHA) commissioned Mobilise to evaluate its Plot to Plate initiative. Plot to Plate was a two-year project which aimed to promote healthy lifestyles and make locally grown food more accessible to vulnerable or socially excluded adults, as well as providing participants with training and learning opportunities through growing and cooking wholesome food.
We reviewed PBHA's proposals and reports for the project, and conducted our own research into similar initiatives, to establish how to measure the success of the project. We held focus groups with key staff members and with service users to discuss their experiences of Plot to Plate and what it has added to their lives. We then evaluated the success of the initiative in achieving its aims.
Through this evaluation, Mobilise was able to identify the strengths of Plot to Plate and show PBHA and funders the impact it has had on the lives of vulnerable and socially excluded people. We also showed how PBHA can follow up the programme at the end of the funding period, building on the achievements made so far and ensuring that service users can continue to benefit from growing locally sourced and healthy food.