Beechwood Ballantine Community HA
Beechwood Ballantine Community Housing Association
Housing Organisations
Service Redesign & Co-design
Strategy Development
Community Renewal & Regeneration
Housing & Neighbourhood
Localism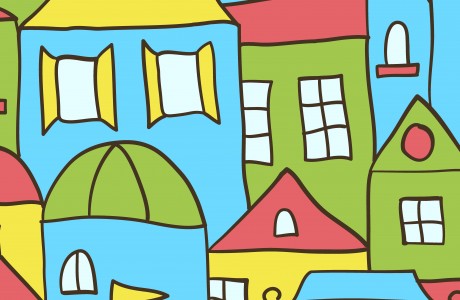 Beechwood Ballantine Community Housing Association (BBCHA) is a Registered Social Landlord with an ambition to deliver neighbourhood management across all homes in the neighbourhood. Mobilise were appointed to support the development of the approach from its early stages.
Working within a limited budget, we were able to support the development of an environment agreement, a children and young people's audit, plan the development of a full community survey, and, most importantly, develop a Neighbourhood Area Agreement as a 'blueprint' for the future.
We were particularly successful in supporting BBCHA gain the real support of Wirral Borough Council for their approach to neighbourhood management. We did this by ensuring the Neighbourhood Area Agreement was developed to link closely with Wirral's Local Area Agreement demonstrating how neighbourhood delivery would support the borough meet its national targets.